Our 1st kill in ICC on 1st released day

a good start i can say gj to everyone (9/12 23.15)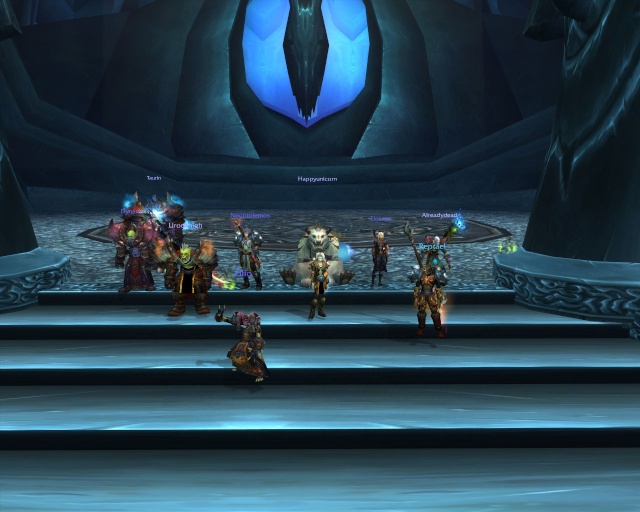 Grats to everybody was nice fight

(17/12 22:57)


After Leviathan this is the second funiest fight

(21/12 22:27)



DEATHBRINGER SAURFANG
1st time looks tricky but after few attempts get down (23/12 - 23:10), officialy 1st wing cleared.
FESTERGUT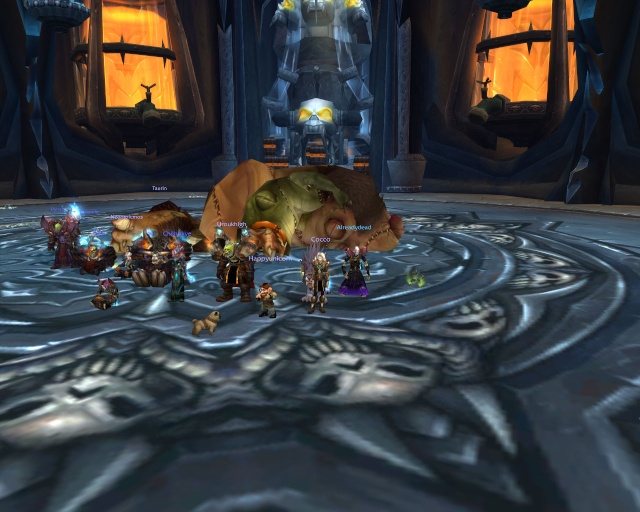 After 2 hours of wipes he went down. gj all (12/1 22:25)
ROTHFACE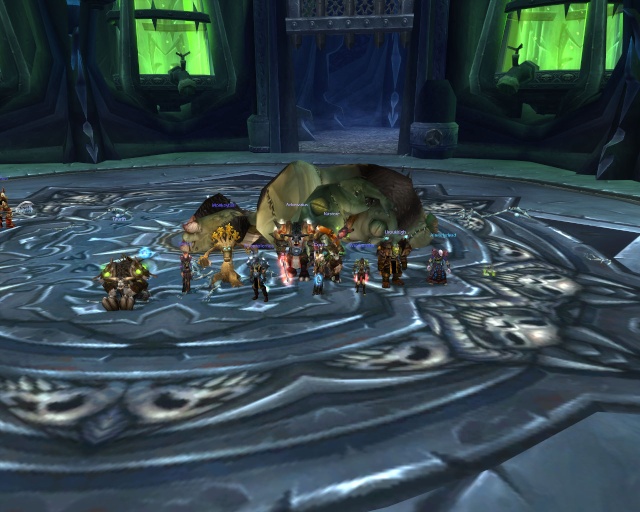 We not claim that we are hardcore, we not claim that we are the best.. that we claim is that "we never give up".. good job all of you.. tbh he could be dead long time now.. Proffesor is next

(11Mar 22:59)
Professor Putricide
A realy nice fight and funny same time, can be easy or hard.. depence how ppl acting on fight.. do it correctly boss goes down easy, otherwise count wipes

.. gratz to all for the 1st time kill.. next is Blood Prince

(23/3 - 22:40)
BLOOD PRINCE COUNCIL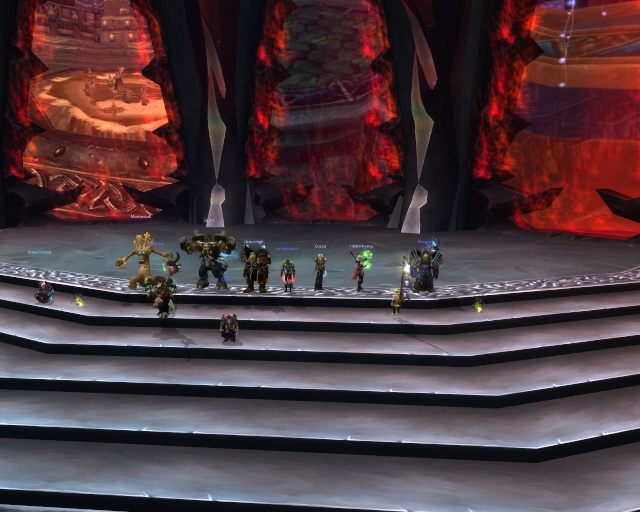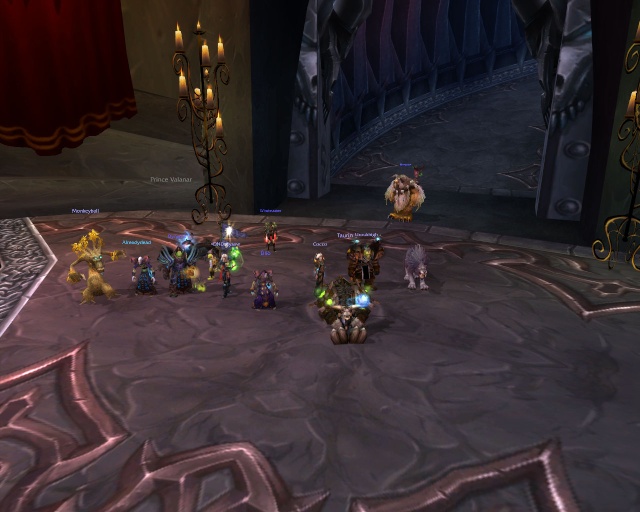 Nicely done guys

2 days of trying and they went down realy fast

good job on Princess also, 1st attempt 18%.. she will go down soon

(30/3 21:56)

BLOOD QUEEN LANA'THEL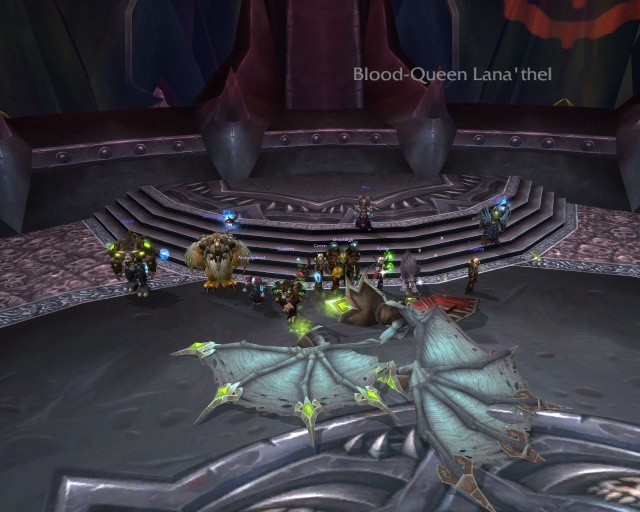 After 3 attempts we took her down, was a nice fight from all of you

... nexttttttttttttt....

(5Apr 22:05)
Valithria Dreamwalker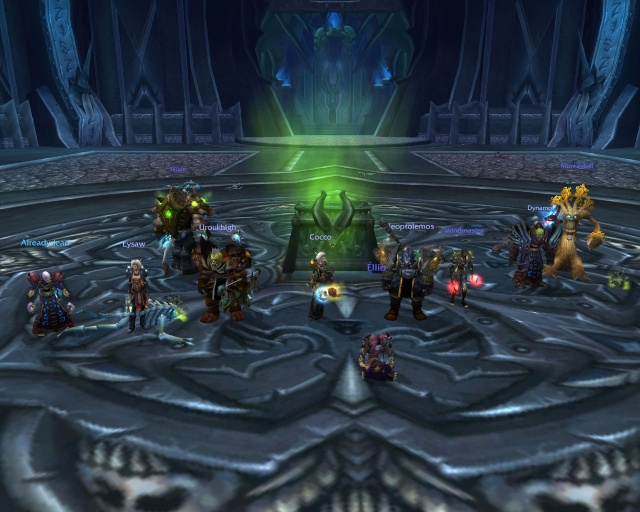 1st attempt and the sleeping dragon awake..

(6Apr 22:10)
SINDRAGOSA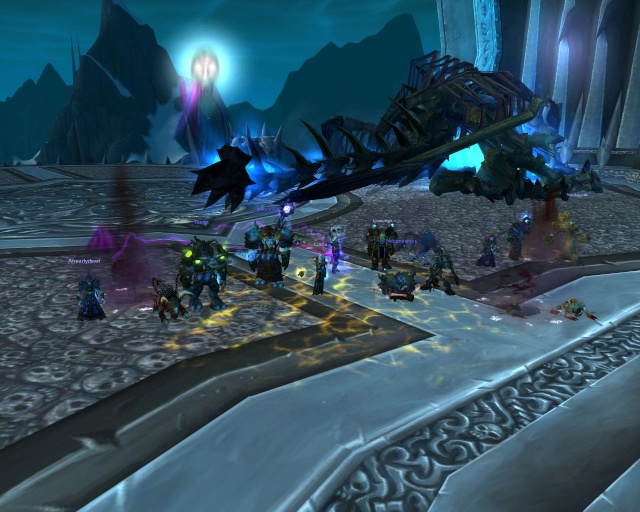 1st kill 4th May wasnt a easy fight but at the end she dies

.. next stop LK (21:58)
LICH KING END
.