Leviathan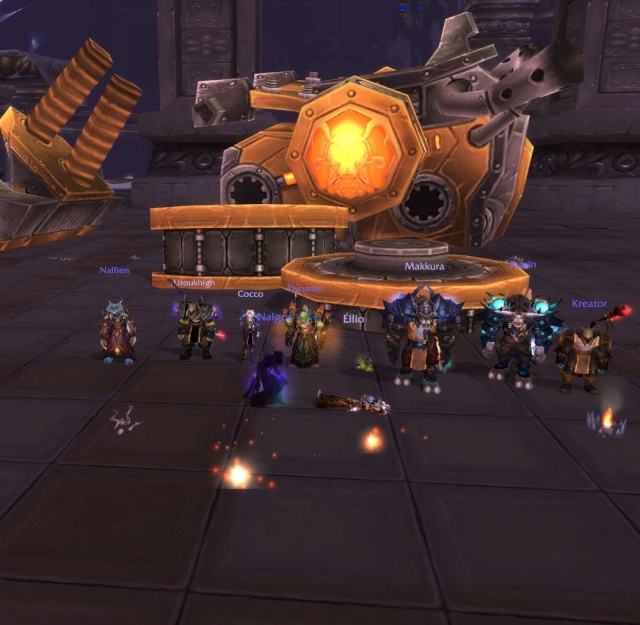 1st day in Ulduar and Leviathan went down after 3 tries.. i realy funny boss

(16/4 22:30)
Razorscale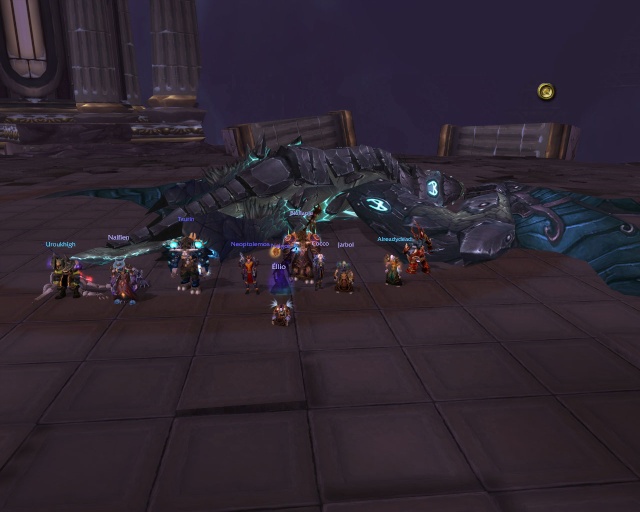 Giefff Dragons

(21/4/09 23:10)
XT-002 Deconstructor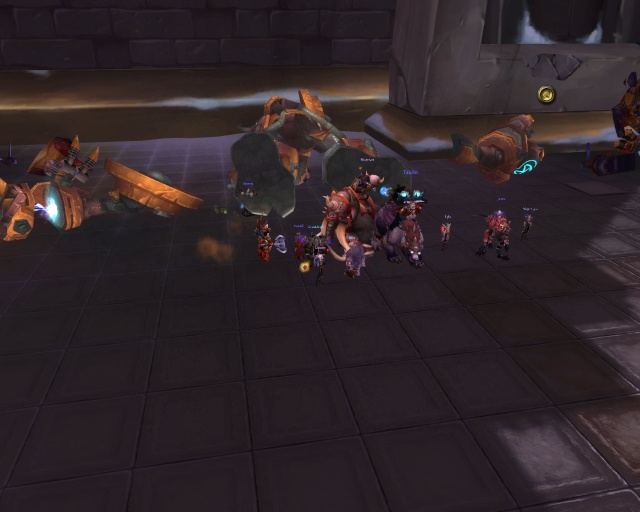 New toys? For me? I promise I won't break them this time!...
You are bad... Toys... Very... Baaaaad!....(2/6 22:55)
KOLOGARN
Master, they come...(3/6 22:35)
Ignis the Furnace Master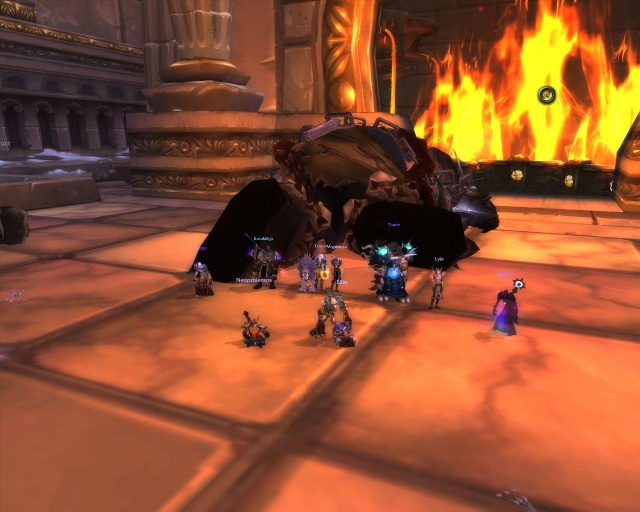 He have failed to stop Epsilonians...(4/6 21:45)
AURIAYA
23Jun - 22:30
IRON COUNCIL
A great fight from all of you

19/7 22:55
HODIR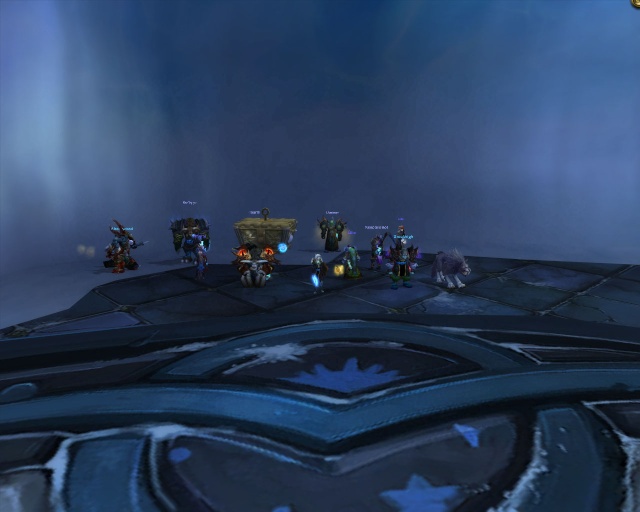 IMBA fight each attempt was better than previous.. at the end he die.. even if he cant die

21/7 - 23:30
MIMIRON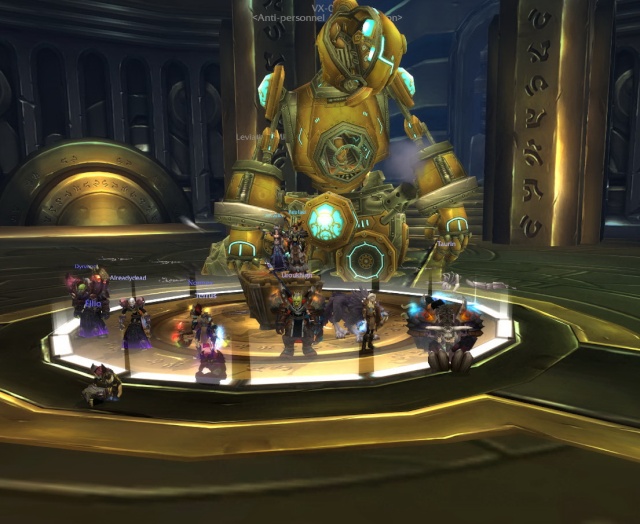 After Levi the 2nd funniest boss in UD.. big grats to all for the kill. (2/11 22:55)
THORIM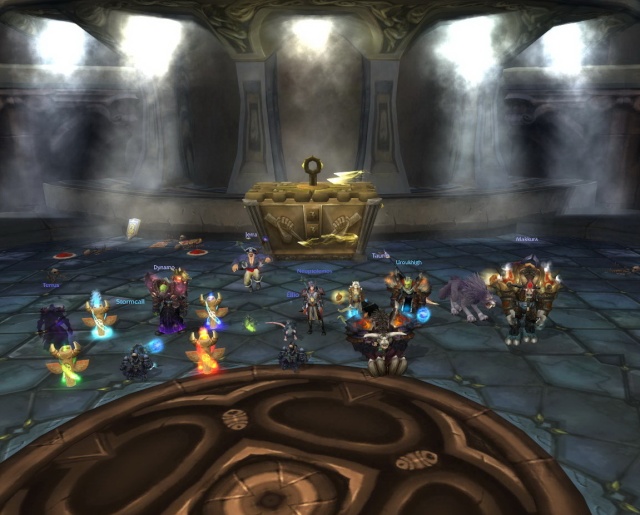 1st attempt istant kill

3/11 21:35
FREYA
At the end she surrender - 3/11 22:10
GENERAL VEZAX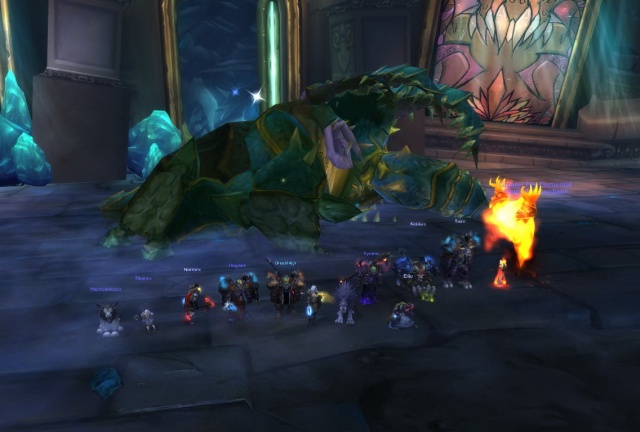 1st attempt 1 wipe and he went down,, Yogg you are next..

(9/11 22:10)