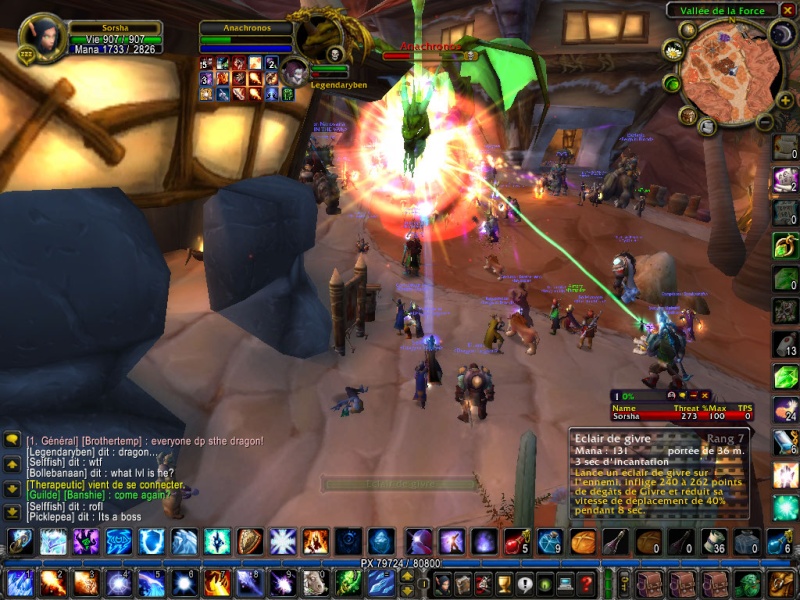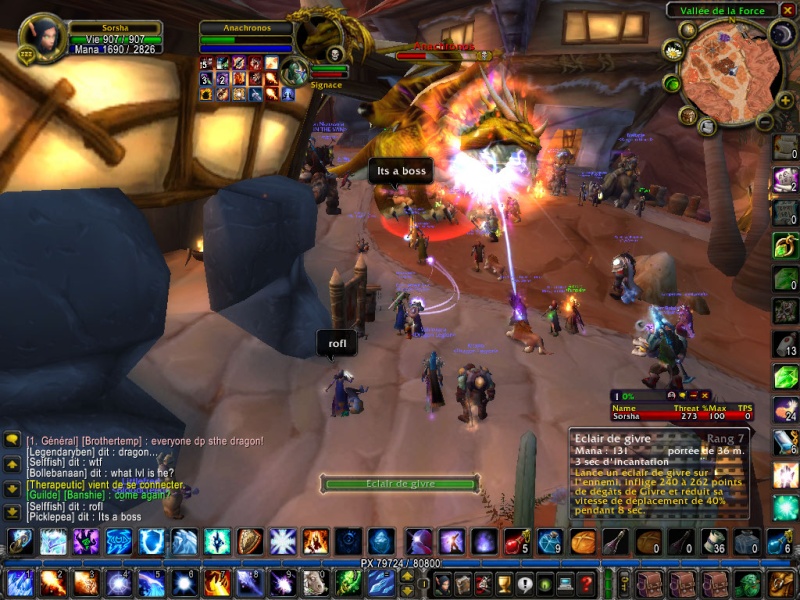 I'm in the Bank of OGR, trying to keep my bags clean...everybody yelling outside, Meldora running and jumping in front of me screaming "KILL KILL" .
I walk very calm outside the Bank and i see a...DRAGON!!!
What ? Who? How ? OMG.

It was a very unbelievable story to told you guys, i'm happy to have screenshot to show you all this was really real.
Enjoy
P.S i was a nooby , my UI change from this time